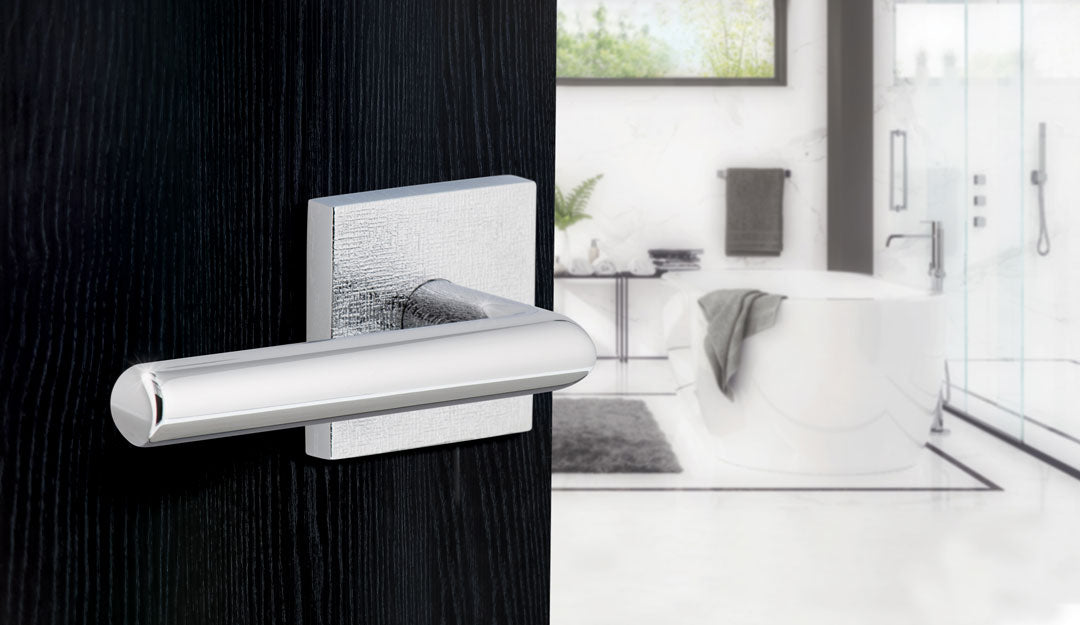 Texture plays an important role in interior design. Without added texture, a design can fall flat or lack dimension. 
Blending textures into your space is not as tricky as it may seem. Below we've put together a few tips to help you incorporate fresh textures into your space.
Contrasting Fabrics
Using different fabric styles throughout your space is a simple way to add different textures to the design of your home. If you have a color palette of similar shades, you can add contrast by using different fabrics.
Don't limit yourself to the prominent large fabric pieces, like sofas and area rugs. Think about curtains and throw pillows as well. A silk or satin curtain in a room full of linen can add just enough visual interest and contrast.
Textured Furniture
Texture through furniture is more of a subtle approach to this design trend. Using big pieces, like a bold oak dining table, adds a unique wood texture while still being very functional.
Unique pieces of furniture, like a marble top sideboard or a rustic coffee table, can create visual interest without going overboard on textures. There are more unique textures to think about with a sofa. You could easily go in many different directions. You could use a sofa to incorporate leather, linen, velvet, or even bouclé.
Add Foliage
Plants are an excellent way to add texture to a space. With many different indoor plant options to choose from, finding a plant that's the right color, height, and texture is simple. 
Large indoor trees, like palm trees or fiddle fig trees, add depth and visual interest to a space. You can think smaller and go with succulents for a more subtle touch of texture.
Use Home Hardware
Our Motivo Collection is inspired by textures in design. It includes rosettes and levers with natural and industrial textures, including leather, linen, hammered, and rebar. When paired with a smooth knob or lever, textured rosettes create an imaginative juxtaposition to delight the eye.
Hardware is a simple and elegant way to bring unique texture into your home. With many different finishes and combinations, we will have a design that will add visual interest to your space.
Use Texture in Your Home
Adding elements of texture to your home is easy. Using some of our tips, your home will look like it was designed by a professional.
Interested in more interior design tips? Head over to our blog for more inspiration.