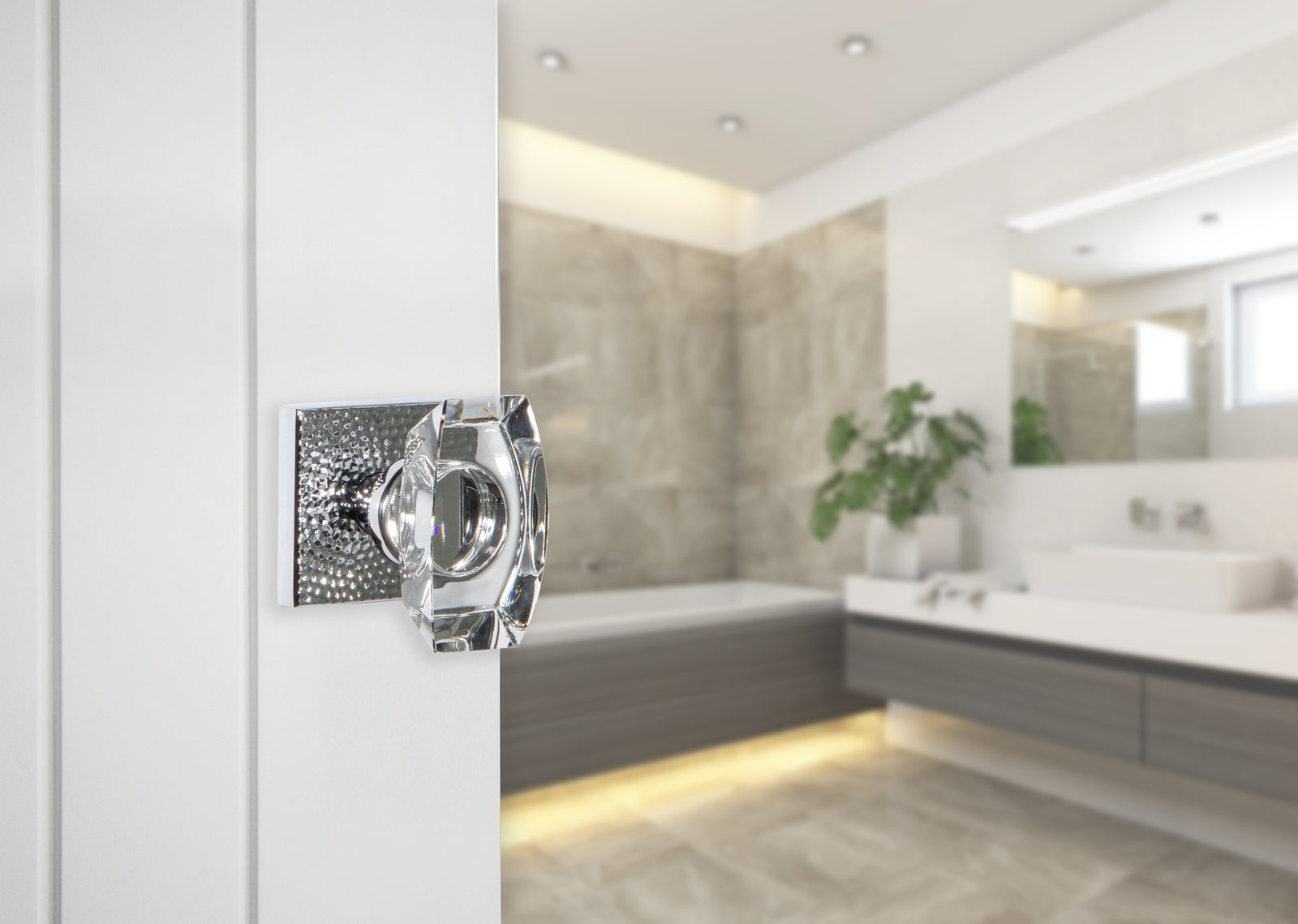 Use of Color
The role color takes in contemporary style trends toward neutral, black, and white as the foundation. Color accents are added strategically with accessories. A monochrome color scheme can become monotonous, so color is added via bright cushion covers in an abstract print or a brightly-hued statement piece like a vase or lamp. 
Neutral colors like beige, cream, and gray generally play well together yet still read contemporary in their subtlety. Neutral colors also afford the opportunity to play with the temperature of tones. Gray doesn't necessarily have to be cold and steely. There are warm grays that can be mixed with earth tones like sage or mustard to achieve an inviting yet contemporary look.
Use of Space
A common theme in contemporary style living spaces is minimalism. Here the dominating principle is "less is more." Edit out anything extraneous. Allow walls to remain bare, with only one wall containing artwork as a focal point. Make way for areas free of décor so your truly conversation-worthy pieces tell the story. This will bring a feeling of curated luxury to the room.
Let the architectural and structural elements be the décor, rather than concealing them. Exposed brick adds desirable textural interest. Exposed pipes and ducts are perfectly acceptable and can be painted in contrasting colors to emphasize their presence. These elements can also add geometric significance, highlighting the line, contours, and shapes that define a contemporary space.
Use of Materials
Textiles
To avoid creating a space that feels too sparse, employ a few different textiles to add the needed warmth and richness. Feel free to mix a faux fur throw with a chunky, looped wool blanket, keeping the hues similar. A few throw pillows with different fabrics and patterns but tones of the same color can also accomplish this. When considering window treatments, choose airy, sheer fabrics that allow light yet maintain privacy.
Flooring
 Flooring in contemporary style spaces should stay bare, utilizing smooth, hard surfaces. Wood, tile, and vinyl are the most popular and affordable choices. Concrete flooring is also an option, imparting a look and feel of urban chic. However, bare floors leave a gap where the acoustics are concerned. This can quickly be addressed with the addition of an area rug. A contemporary rug can also serve as a piece of art, elevating the room with patterns, color, and texture.
 Additional Elements
 Furniture should also adhere to the "less is more" rule. However, suppose the color scheme of the walls is neutral. In that case, a sofa with a bold solid color still works to achieve a contemporary style. Sofas, chairs, and ottomans generally have exposed legs, while beds and chairs stay free of skirts and fussy tassels or fringe. Refrain from buying ultra-trendy pieces that may go out of style in a season or two. Introducing metal, stone, and glass materials bolsters the edginess of the design envelope. The greenery of large plants instills the sense of bringing the natural outside world into a space and adds a sense of calm. Keep containers and pots plain and straightforward, allowing the plants' foliage to be the star.